Your project – What do you need?
In a personal or online meeting we are going to define your project. What is it about? A product or a service? Mobile or print? Who are your intended target groups? What kind of design services do you need? Together we determine what the project requires for being a success. With those thoughts in mind, we define the requirements and goals of your specific design solution. Afterwards the first ideas will be implemented and furthermore adjusted until the final outcome is realized.
polyactive believes that when you do things with passion magic happens!
Corporate Identity & Print
The Corporate Identity of a company stands as an enduring symbol of how a company views itself, how it wishes to be viewed by others, and how others recognize and remember it. Corporate identity is "out there" the sensory-experience conveyed by things such as logo, name, slogan, stationery, ads. One can say it's like an ID, that tells you everything you need to know about the brand. Its the first impression your brand makes on potential new customers and clients.
Polyactive takes care of your brand and gives you a solid foundation for making that "first impression" a good one.
Screendesign & Usability
Screen design is ubiquitous. The User interaction on different screen sizes makes these various output formats challenging for screen designers, because content will be shown on different screens and it also means that there are certain restrictions that must be taken into account and further exploitation. Also areas of usability should be taken into consideration before and during the implementation like i.e. efficiency, memorability, faultlessness and user satisfaction. 
With a strong focus on Screendesign & Usability – wether its banners, social media ads, landingpages, websites or apps – Polyactive will find the perfect screendesign solution for your project.
Motiondesign & 3D-Modelling
Motion Graphics are a brilliant advertising medium! There really is nothing that can touch it for versatility. Motion Graphics are all around us, even though you may not notice it but it's literally everywhere. If you are looking for something unique, colorful and expressive and really want to make an impact, think about adding motiondesign to your project!
From animated logos and trailers in After Effects to 3D-modelling and texturing in Autodesk Maya – Polyactive will make your project stand out in an unique way.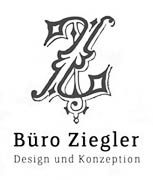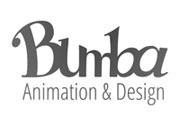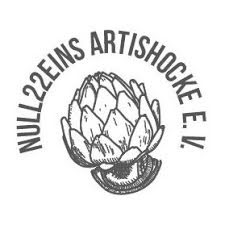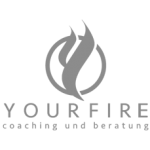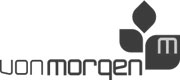 POLYACTIVE – THE DESIGNER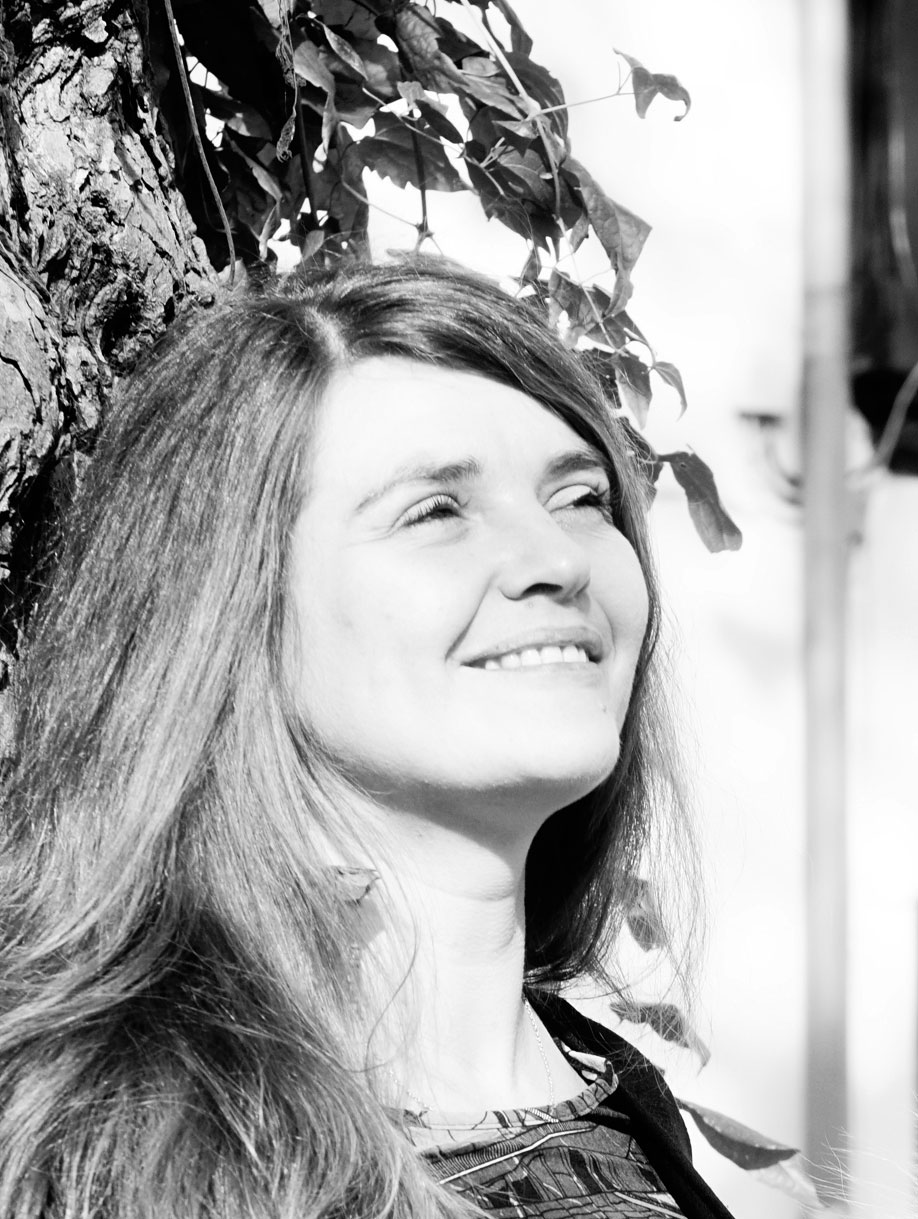 As a multi-faceted, efficient and reliable design professional with 10+ years of experience combining technical knowledge and visual design, I enjoy turning complex problems into simple, beautiful and intuitive solutions. My key areas of experience include Art Direction, Corporate Identity, Graphic Design, Usability, Motiondesign and Print.
In my artworks I love to use vivid colors and to put a lot of work into little details. My collages assemble my thoughts, feelings, ideas and experiences. I love to tell stories about dreams and fantasies, depth and nature. It is through art that we communicate what it feels like to be alive.
When I'm not pushing pixels, you'll find me outside in nature, taking pictures, traveling the world or doing yoga.